Become a part of a machine manufacturer and engineering company which creates maritime and industrial solutions for customers worldwide. Whether you are an experienced professional or just starting out, we provide a variety of opportunities for you to make your career matter.
A PLACE TO WORK AND SO MUCH MORE
We believe that well-being promotes performance, and performance promotes well-being. That is why we strive to be our peers' most collaborative and friendly workplace. We actively encourage and support diversity and having fun with colleagues. Further, we foster a good balance between work, family and free time.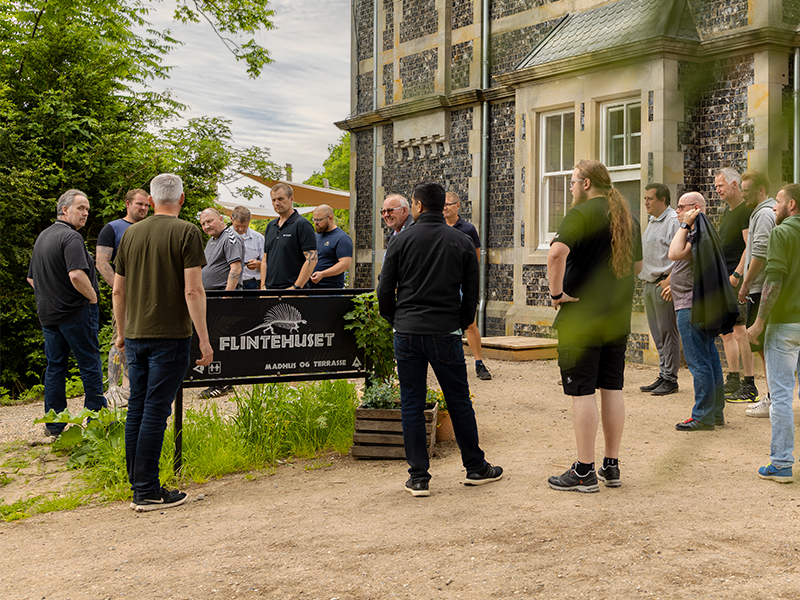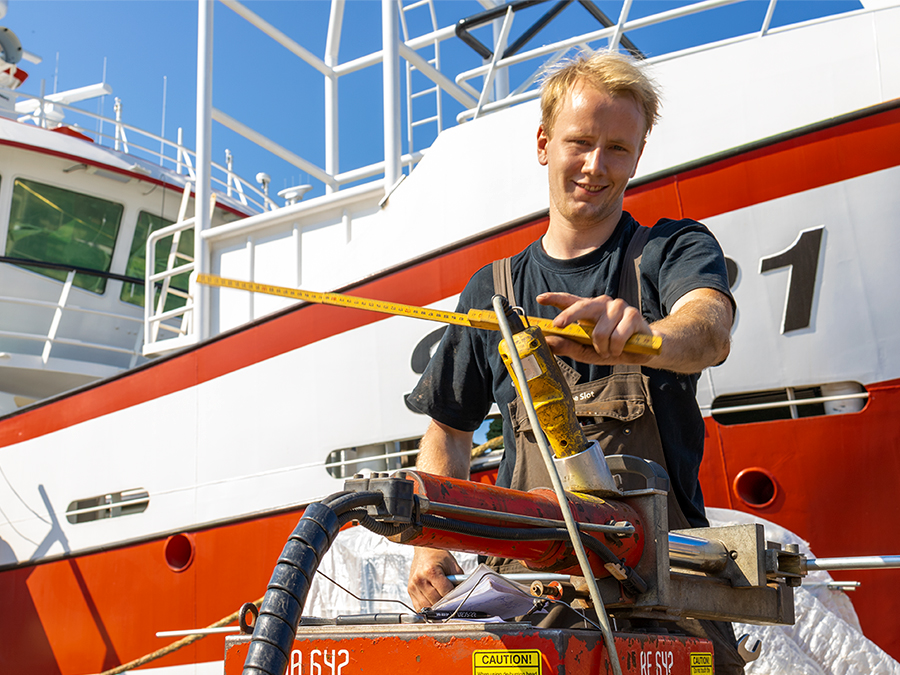 DEVELOP YOUR CAREER
Our projects develop over time which means you will too. Luckily, developing new skills and gaining fresh knowledge is highly motivating. Regardless of career and experience level, we encourage a mix of learn-by-doing, sparring and formal training. No matter which teams at AS Scan you will join, we will ensure that you are ready to take on the tasks required of you. What's important is your interest and motivation to progress. Then we will get there together.
"Our employees' engagement, competencies and well-being allow us to create value for clients"
Michael Ørts Vejlgaard, Managing Director, AS Scan
People
Caring for employees is fundamental to AS Scan. Maintaining and improving the safety and well-being of employees is one of our most important tasks.
From day one you will work in an inclusive work environment where people from different backgrounds are treated equally, respected, and valued for who they are. We believe that innovation and great results are driven by the right mix of people with diverse backgrounds, personalities and skills.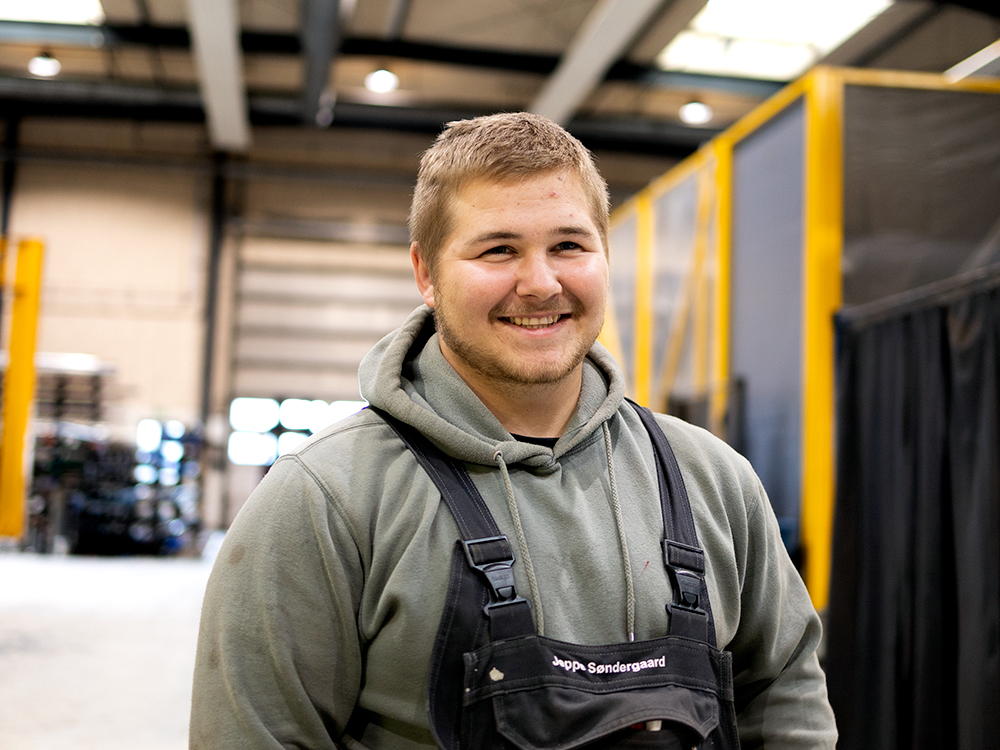 Career areas
Our work within the Marine, Industry and Energy markets mean that there is a wide range of different fields within our businesses and support functions you can work in. Our businesses offer great opportunities ranging from traditional welding to modern engineering work. Read more about what we do in the Maritime, Industry and Energy sectors.
There's work in job categories such as…
Mechanical engineering

Electrical engineering

Technical designer

CNC operator

Hydraulic

Piping

Welding

Service
We have positions for all experience levels, from students to professionals. See all of our open positions at the bottom of the page.
An innovative and international environment

Innovation is at the core of what we do. Your daily work will consist of rethinking, shaping and creating projects and processes using up-to-date tools and technologies. Although based in Denmark, we work with global players, and you will get the chance to gain international experience and perspective.

Multiple options for developing your career

We encourage our employees to develop their skills, and we welcome initiatives that will expand your knowledge and competencies - both professionally and personally. Working with many different industries, we offer job rotation to let you try out new roles and work areas.

Healthy Meals

As an employee at Scan, you join our food-at-work arrangement. Our canteen serves bread for breakfast at 9 o'clock and a nutritious and balanced lunch at 12 o'clock. Coffee, tea and fruit is available in the canteen throughout the day.

Competitive salary and benefits

We offer a competitive salary based on your educational and professional background. You will also join our pension scheme which we contribute to.
Explore job opportunities at AS Scan
Position:

Service technician for electric boilers
Position:

Blacksmith apprentice