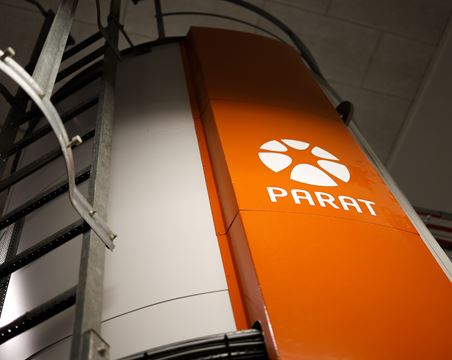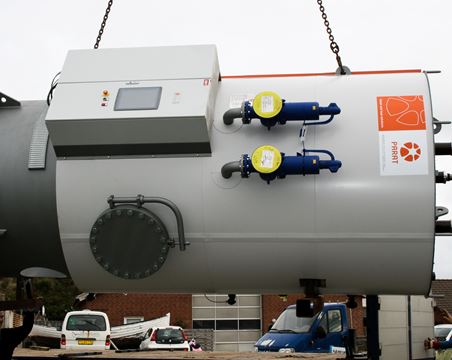 High Voltage Electrode boiler for Steam and Hot water
Our in-house specialists cover all elements involved in an electrode boiler project. As such we can help you meet all your needs including design, drawings and dimensioning of the boiler system.
PARAT's high-voltage boiler is delivered both in steam and hot water versions. The boiler has a compacted design and comes with a capacity up to 60MW. The boiler can go from its extremely low idle consumption to full load in under 30 seconds which makes it suitable for the Danish balance market. The boiler control is highly flexible and user-friendly.
We work closely with our trusted manufacture to ensure that we deliver the right product, on time – every time.
Key features
30 seconds from minimum to full load
From cold to full load in less than 5 minutes
Compact design – up to 60MW in one unit
Minimum maintenance required
Do you want to know more about our products?
We understand the importance of having the right parts, available in the right place, at the right time.