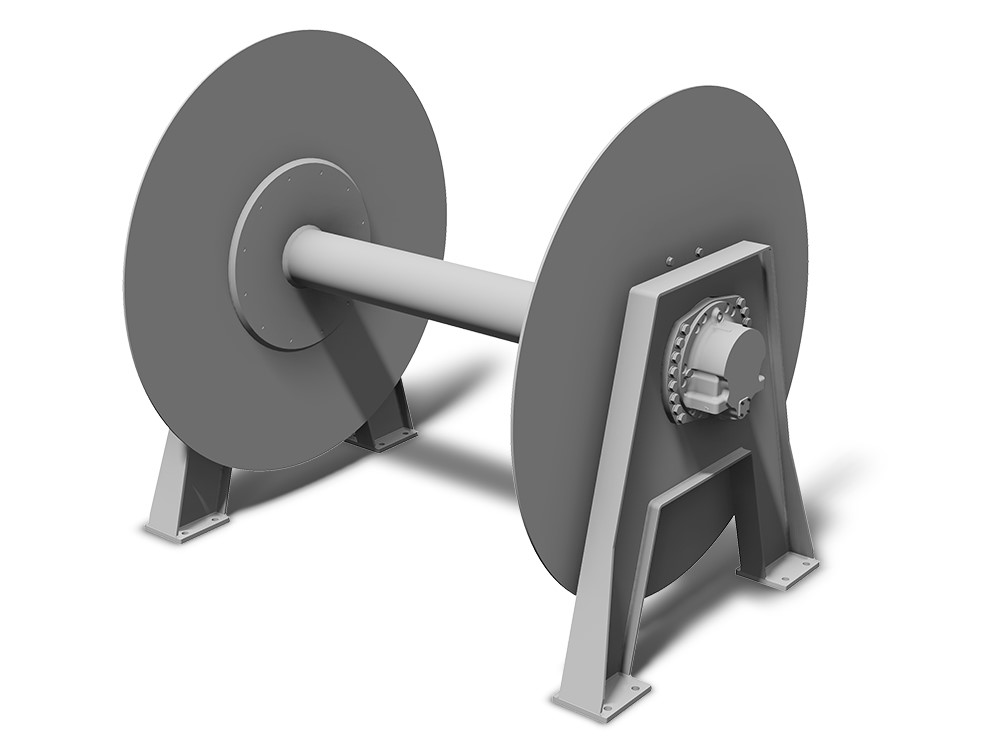 Net drums
Net drums are designed for getting the net on board efficiently. The drums are delivered with 1 or 2 speed, with or without gears. The net drums are designed with automatic or manual braking control. Trawl capacity is tailor-made and dividing plate is made according to customer requirements.
There is a choice of high pressure hydraulic or frequency controlled electric drive systems.
Key features
Single, double, or split-drum options
Heavy-duty, long-life main drive system
Electric or hydraulic drive units
Do you want to know more about our products?
We understand the importance of having the right parts, available in the right place, at the right time.