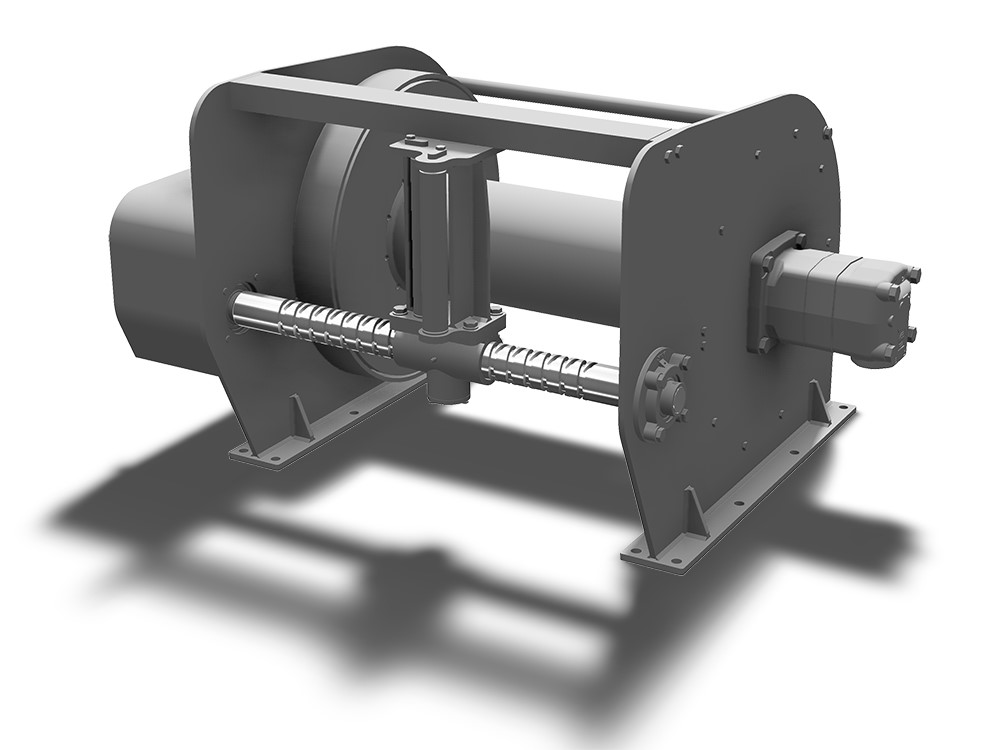 Net sounder winches
A winch specifically designed for handling cable instead of wire rope. It is used to deploy and retrieve the cable transmitting information from the net sounder which gathers data about fish entering the trawl net to the display on the bridge.
The winch operates independent from trawl winches and can therefore be mounted together with any type of trawl winch or trawl winch system.
It is an active winch with pulls up to 2 ton.
Key features
Proven, rugged design
Electric or hydraulic drive options
Optional grooved sleeve for specific cables
Do you want to know more about our products?
We understand the importance of having the right parts, available in the right place, at the right time.