Scan engineering and service department is dedicated to supporting your operations and give you the best solution possible. We can take care of everything from advanced engineering tasks to maintenance and repair.
Engineering
We perform innovative designs for both maritime and industrial customers within a wide variety of standards to your exact need. Our skilled engineers provide high quality solutions that are in line with the newest rules and regulations. We keep up with new trends and standards to make sure that you will not have to update an installed product in the near future. 
We provide full scale engineering involvement from receiving requirement, over reviewing specifications and guidelines from customers to the final customer approval. 
With highly qualified engineers and designers, our multi-disciplined engineering teams encompass mechanical and electrical systems, structure, piping, instrumentation, control, survey and documentation.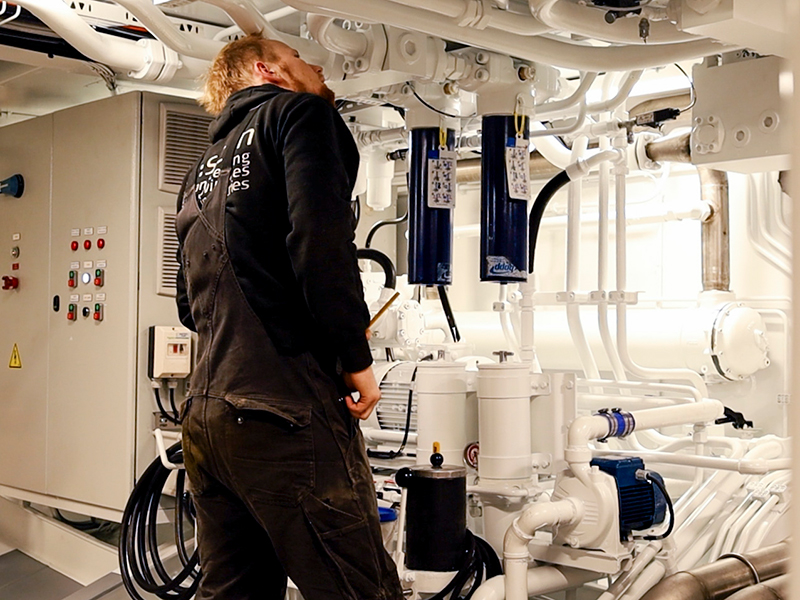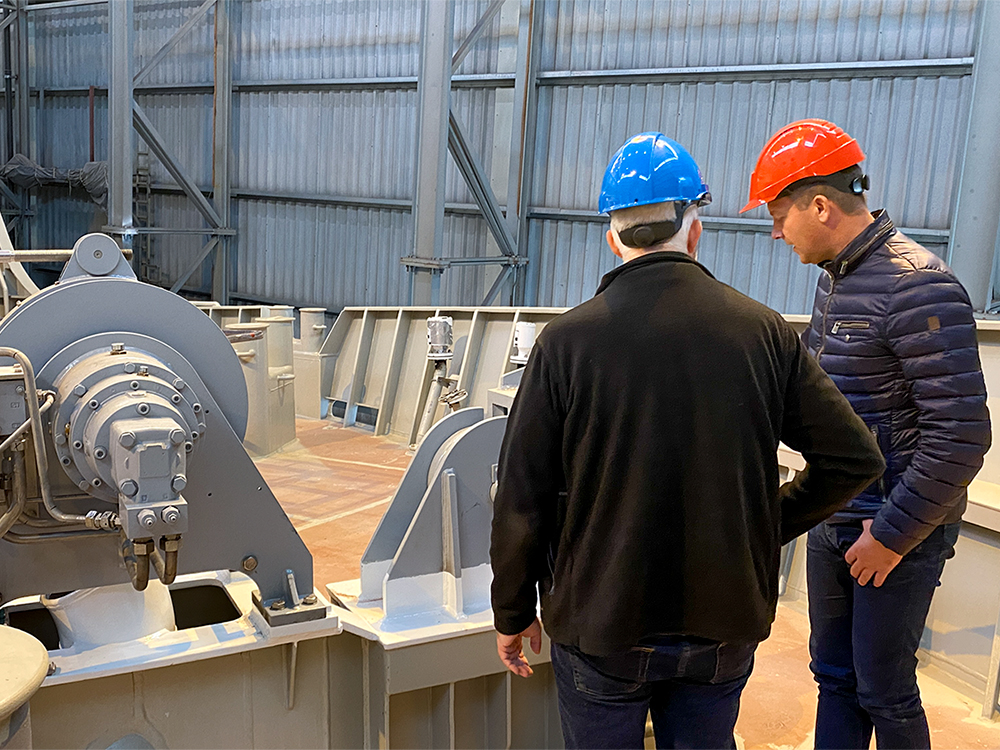 Project management
When planning and project-managing an installation, we work closely with our partners, customers and co-developers to capitalize on decades of knowledge to build successful projects. Efficient project management reduces costs without compromising safety and quality.
Construction and installation
60+ years of experience in the maritime industry have refined our expertise in the different phases of constructing and installing maritime equipment. We install high quality maritime equipment and steel structures utilizing our unrivalled project management competences and our pre-assembly strategy; building onsite equipment at our factory minimizes time and costs to maximize return on investment.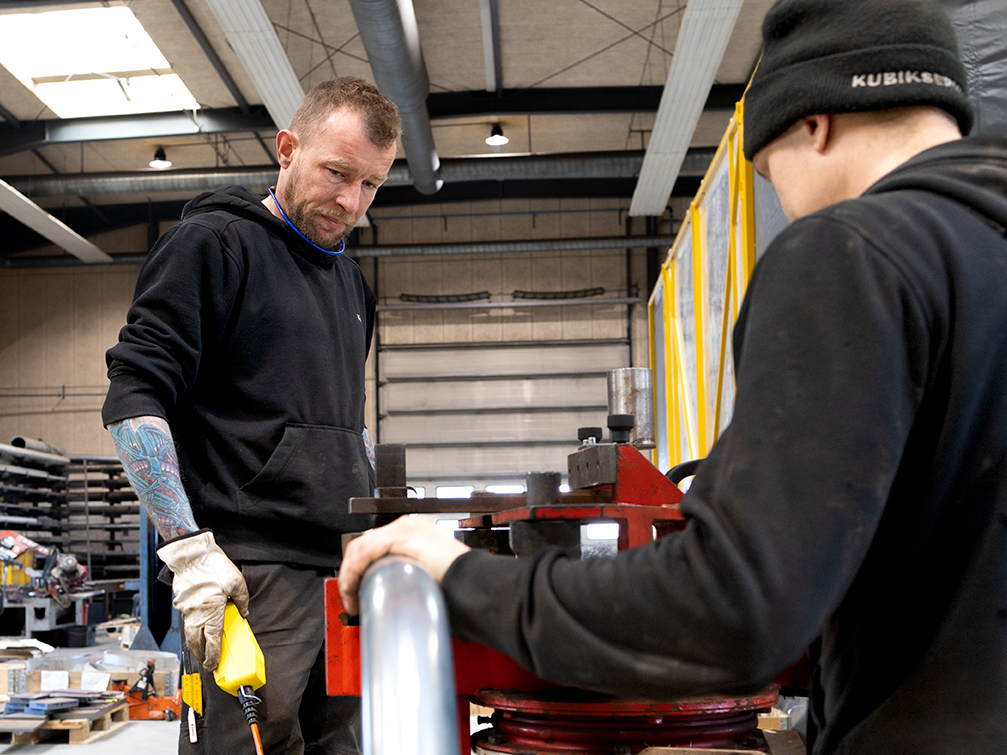 Commisioning
The commissioning phase is often challenging. Hence it is of key importance to us that our commissioning teams have a mixed set of skills. We have the most talented skilled workforce to support clients both in maritime- and industrial tasks. Mechanical, electrical and hydraulic engineers are able to supervise and coordinate installation activities, commissioning and sea trial test can be aside you to grant the best results.
During the commissioning, we assure that all systems and components are designed, installed, tested, operated and maintained according to your requirements.
Maintenance and repairs
With thousands of systems installed, and many of them already in service for decades, it is vital to us to provide you with the best possible after-sales service. Whatever the query or problem you may have regarding your vessel, our service team of experienced supervisors and technical experts are there for both planned maintenance and emergency repairs.
For us, running a fast installation project that will minimize downtime is simply what we do best. Typical installation jobs can include the following:
Structural
Mechanical
Pipe fitting
Hydraulic and pneumatic
Electronic
Keeping a vessel operating in a harsh environment like the sea can be a constant battle. With Scan as your service partner, we maintain and upgrade your equipment to keep your people safe and your business one step ahead.